Discover more from Here's The Thing
Advice + Lists + Horniness, Mostly
Over 3,000 subscribers
I'm jealous of my boyfriend's roommate, help!
I'm sick of feeling this kind of dread when I see her Instagram posts of them arms round each other at a party.
A MASSIVE SWEETIE:
 Last month I moved to a new city. My boyfriend lives in the city that I just moved from and he's moved in with two friends from university. One of those friends he has previously done stuff with when drunk and she had expressed feelings for him in the past. I knew all this before and was fine about it. We are usually pretty open with each other and I don't think I'm a particularly jealous person. However, I recently found out that she had expressed these feelings whilst he and I were already going out; I had previously been led to believe that this had happened at least a year before.
For some reason this has changed my entire way of feeling about it – I would describe the feeling as icky-ness and intensely anxious. I think a part of it is that I'd always thought we were very open and feel a bit betrayed. The other part is a crazy amount of shame because to be honest I feel really angry at her and I know I shouldn't. I don't even know if it's reasonable to have expected him to tell me about this? I don't want to play into a misogynistic kind of girl hate – does this make me a terrible feminist? I would never ever show any kind of evidence of dislike towards her – this is completely between me and him. However, I'm sick of feeling this kind of dread when I see her Instagram posts of them arms round each other at a party. I have tried to talk to him about how I'm feeling but it just came out as a big mess and I don't feel any better about it. How do I work through this? 
Side note – he had previously expressed his desire to live with me then kind of decided against it. So, now my unhelpful insecure brain is like he's chosen to live with her instead of you.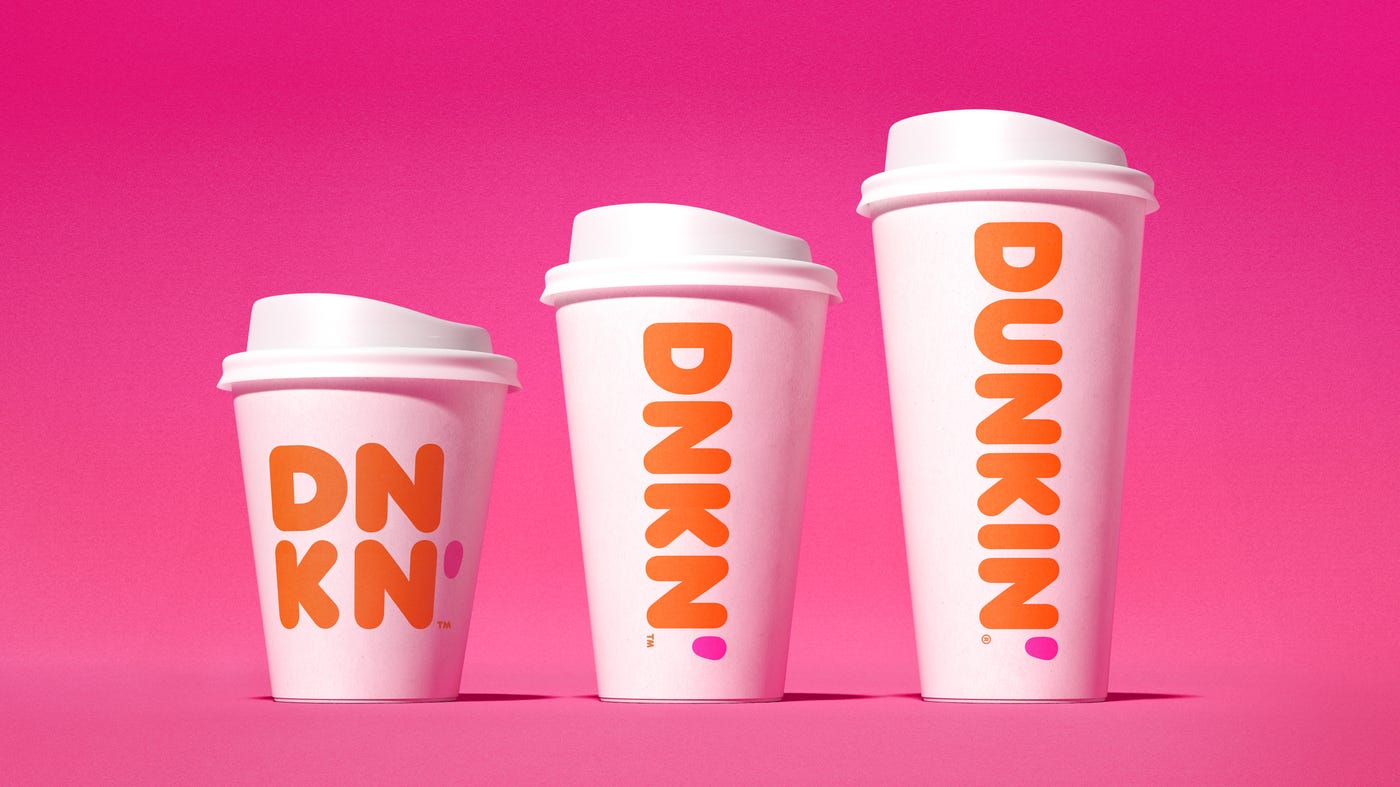 SOPHIA:
Not to be rude, but: GIRL, WHAT THE FUCK!?!?!?!?
YOU ABSOLUTELY SHOULD FEEL ANGRY, BETRAYED, ICKY AND AND ANXIOUS!!
What he (and possibly she? But I don't have any say over her and neither frankly do you) did TO you is so fucked up. SO SO SO FUCKED. I genuinely do not think you are going to understand just how fucked it is until about one-to-three years after you break up with him when you're sitting in an airport Dunkin Donuts and it will hit you like a ton of bricks: holy shit, that guy Travis* SUCKED ASS. (*I'm going to call him Travis from here on out because it seems to fit a little fucker like him).
I wish I could make you understand on a Dunkin Donuts level how bad this shit is right now, but I can't because the key to that realization is time. I can't snap my fingers and make the time go by faster, but what I can do, what I will try to do below is explain to you why and how what he did is fucked and then I will try to validate every bad feeling you have about this situation because they are all correct and you are UNDERreacting.
Let me actually start there. You know why you're under-reacting? I will tell you: likely because you're not a man and anyone who is not a man is taught pretty much from birth that any reasonable boundaries or expectations they have are crazy. Insane. Too much. High maintenance. The name of the game is being a chill girl, which just so happens VERY COINCIDENTALLY to be helpful in letting men off the hook for all their shit ass behavior. It's really brilliant, honestly! Just convince everyone around you that they are nuts, that their expectations are too high, that they are too clingy, and you're off scot-free. In this instance—a familiar situation which happens in about 68% of all cis het relationships where a guy has poor boundaries with a female friend— there's another whole evil layer of brilliance!! Because if you say anything, if you have a problem with his boundaries YOU ARE ANTI- WOMAN!!!! IT IS STUNNING IN ITS DEVIOUSNESS.
Now, is Travis sitting around plotting this consciously? Probably not. He probably could not describe out loud to me what it is that he has done. But he knows. He knows that should you "create an issue" about this (note bene: he is actually the one who created this issue) he can flip this on you with a "What's your issue with me having female friends?" Or "What do you want me to do? Not be friends with her?" Or "Do you really think I'm cheating on you?" HE KNOWS. On a subconscious level he knows exactly how gender dynamics have set you up to fail in this situation. He knows. He might be named Travis, but he is not that much of a dipshit to not know. If you moved in with a guy who had asked you out after you two had been dating, and he were upset about it, you better believe no one would gaslight HIM about his reaction. He knows. And that, my friend, is why I'm so miffed. And by miffed I mean that should I ever meet Travis, he should wear a cup.
So let me make something clear: OF FUCKING COURSE HE SHOULD NOT HAVE LIED TO YOU (OR MISLEAD YOU) ABOUT WHEN HIS FRIEND THAT HE USED TO FUCK EXPRESSED INTEREST IN HIM. AND HE DEFINITELY SHOULD NOT HAVE MOVED IN WITH HER AFTER LYING TO YOU.
This man can categorically not handle his shit. He's a disaster of a human. He took a relationship with a person who is not jealous, who is fine with him moving in with someone he used to fool around with and SOMEHOW FOUND A WAY TO BREAK A BOUNDARY.
Imagine if you went to babysit at someone's house and they were like, "Hey, help yourself to anything, also my credit card is on the counter, order whatever food you like. It's on us! Just don't eat the cake in the fridge; it's for my sister's birthday tomorrow." AND THEN YOU ATE THE CAKE. That's Travis! He is addicted to being a dipshit apparently. WHY LIE???????? WHY FUCKING LIE??? Why? And what's his next lie going to be? Is it going to be dumb like this one? Or is it going to be more elaborate? How many times did he have to mislead you or lie to you to make you think this happened a while ago?
And more to the point: WHY ON EARTH DID SHE THINK SHE COULD SAY SOMETHING ABOUT HAVING FEELINGS FOR HIM WHILE YOU TWO WERE DATING?
Either A) She didn't respect your guys' relationship at all, which is why she felt fine expressing herself to him. In which case, he should have at least not moved in with her and honestly, he probably should have ended the friendship with her. By not doing so, he made it clear that he also doesn't respect your guys' relationship. OR B) When she made her feelings known, he had already made it clear to her that he didn't respect the relationship between you and him.
Either way, their actions have both been clear. They don't think your relationship is important. Of course you're insecure about your relationship! You have just been told through actions of two people that it does not matter to your boyfriend!
Please remember that he had the Normal Human In a Healthy Relationship Who Loves Their Partner Option. Do you know what that would have looked like? I'll tell you just in case. He could have sooooooo easily let you know the night of or the day after she expressed feelings for him, by saying just this, "Hey, I just wanted to give you a heads up so that you don't worry about this for any reason or feel like I'm courting this, but Tiffany told me last night that she's into me. It was incredibly uncomfortable and 100% not reciprocated. I know she and I have hooked up in the past, and I'm telling you this for the sake of transparency. I really wish that wouldn't have happened last night, and if in the future you need me to change my behavior around her in any way, let me know!" BUT HE DIDN'T. He couldn't handle the bare minimum.
And on top of that he has decided not to move?! BABE. Let him go. He is choosing to not move your guys' relationship forward. Even without her in the picture, that's not good. You should not have to beg anyone to take new steps with you; they should be thrilled.
It's time to first break up with his dipshit ass, then mourn this relationship—which I'm sure had lots and lots of good things going in it, otherwise you would not have stayed. And then you need to (SAFELY, NOT DINING INDOORS) go enjoy the new city you live in without a clown like Travis dragging you down. We hate him.
In 1-3 years when you're in an airport Dunkin Donuts thinking about how fucked this shit was, send me an email.
---